A blog for students in my introductory classes in government, and any interested passersby. You'll find news items and random stories that illustrate any of the topics we cover in class. Special attention will be paid to the constitutional issues associated with contemporary issues and disputes. Feel free to send me stories you find important. Please note that due to spam, I'm limiting the ability of people to comment on these pages. My apologies.
Tuesday, September 20, 2016
From National Priorities: President's 2016 Budget in Picture
For perusal in 2305.
-
Click here for it
.
Cut to the fancy graphs and pie charts: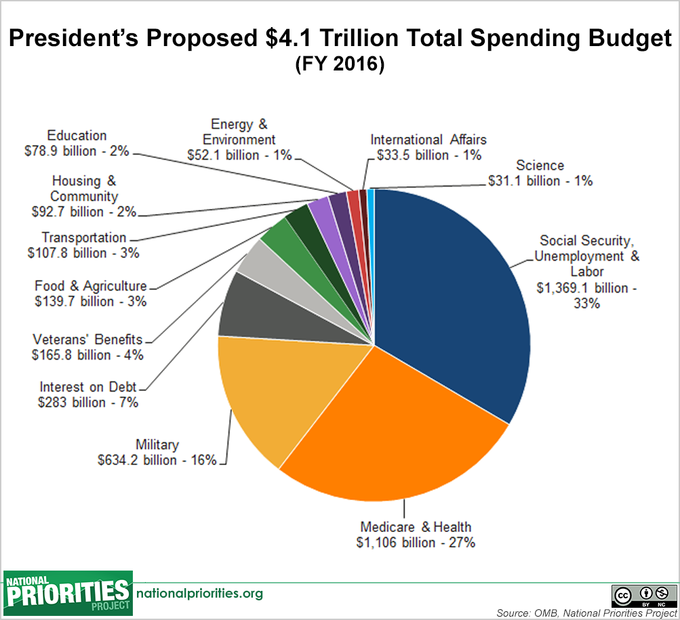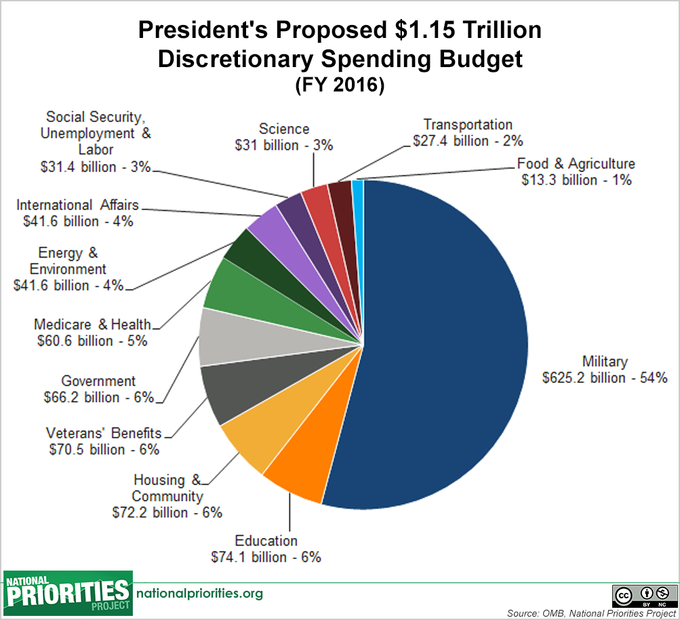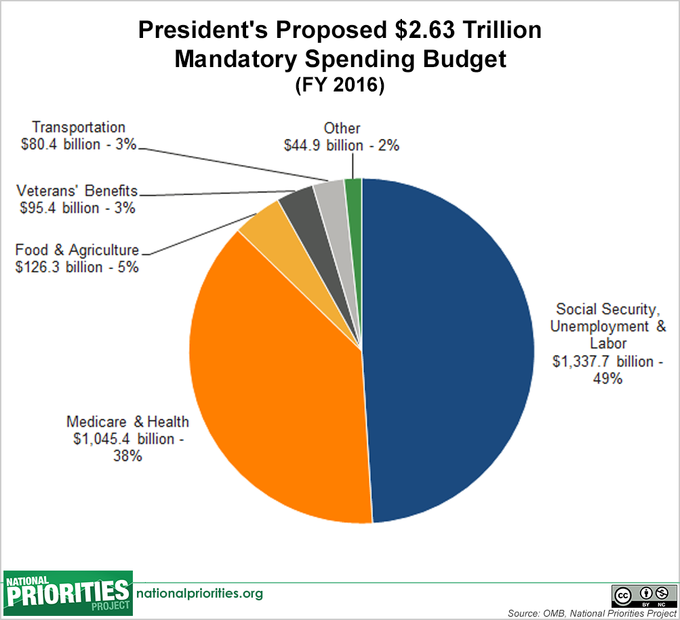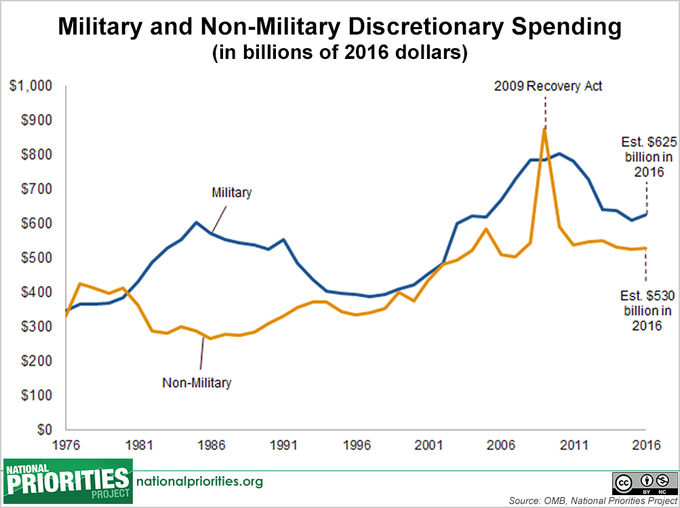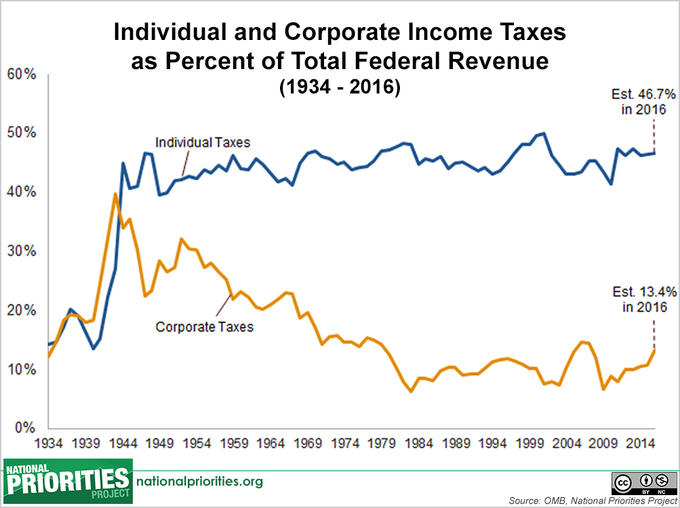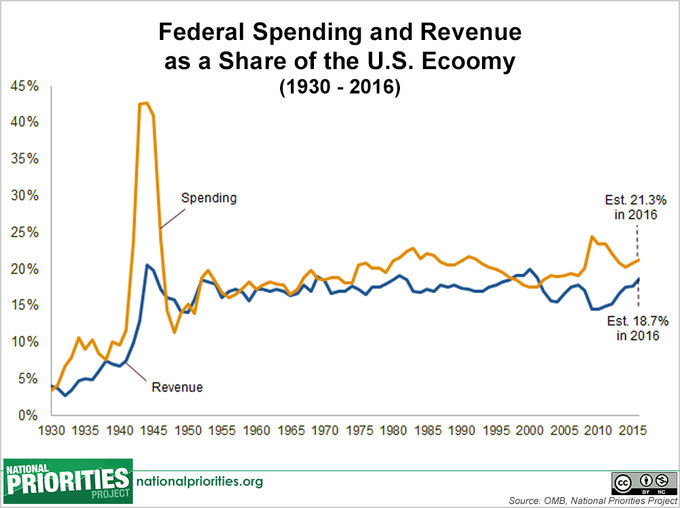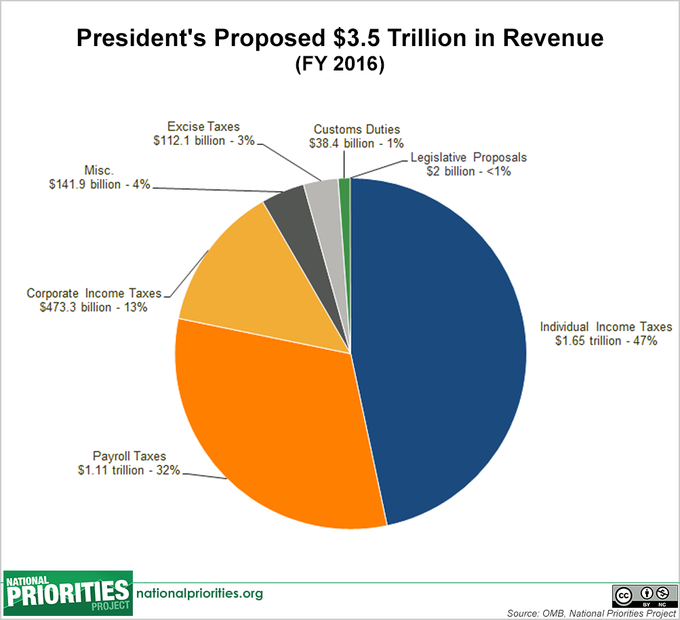 Posted by

Kevin Jefferies
at 9:02 AM